Thank you for your service Cpl. Thomas Frazier
May 21, 2021
Crime Stoppers of Eddy County extends prayers and sympathy to the loved ones and colleagues of Cpl. Thomas Frazier. He was a longtime member of our Board of Directors. We have been blessed by his dedication to service. Godspeed, Sir.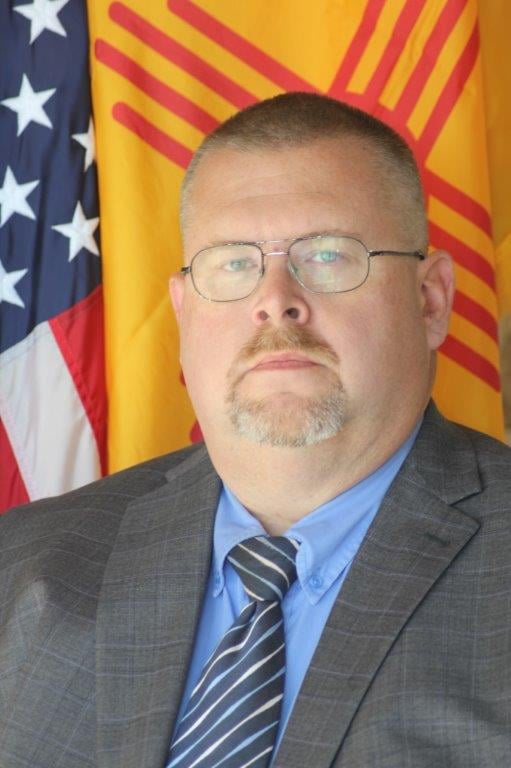 ---
Missing Person Update
July 02, 2020
Missing Person Update from Carlsbad (NM) Police Department:
On Wednesday, April 22, 2020 at approximately 2:30 p.m., the Carlsbad Police Department, while conducting an on-going investigation, located human bones approximately 1.5 miles East of the George Shoup Relief Route. Detectives, Evidence Technicians, and OMI immediately began processing the scene to recover the skeletal remains. Those remains have been determined to be that of Brian Runnels, who was reported missing in October 2014. An arrest in the case has since been made with more investigation on-going. In addition to the remains, some clothing and other articles were found that will assist in our investigation.
The Carlsbad Police Department's Criminal Investigations Division is investigating the incident and anyone who may have any information may contact Det. Tim Nyce at (575) 885-2111 Ext. 2241.
---
Press Release: Carlsbad (NM) Police Department 2020-03-24
March 24, 2020
Press Release: Carlsbad (NM) Police Department
On 03-24-20 at approximately 6:15 pm, the Carlsbad Police Department received a report of someone having called into the local Wal-Mart making a threat to arrive and conduct a shooting. Officers immediately responded and prevented anyone else from entering the building or the parking lot. Once the building and the parking lot were secured, those inside were safely directed out of the building. Officers remained on scene while customers and employees left the premises as Wal-Mart management made the decision to close the store with intentions of opening back up tomorrow.
Officers and detectives were able to meet with management and obtained more information about the threat that was made.
Detectives are continuing to investigate this incident. Anyone who may have any information about this incident is asked to call Carlsbad Police Department at (575) 885-2111.
---
Press Release ESCO 2020-04-23
March 23, 2020
Sheriff Mark Cage reports on March 21, 2020 the Eddy County Sheriff's Office was contacted by the Carlsbad Caverns National Parks Service to investigate an officer involved shooting that occurred at Rattlesnake Springs in Eddy County.
Eddy County Sheriff's Office Detectives learned that on March 21, 2020 at approximately 1715 hours a National Park Ranger observed a white Ford F250 pickup driving erratically near Rattlesnake Springs. A traffic stop was made on this vehicle and the driver, later identified as Charles Gage Lorentz of Colorado, exited the vehicle and was confronted by the ranger. During the incident a physical altercation occurred and Mr. Lorentz was fatally struck by gunfire and pronounced deceased at the scene by the Office of the Medical Investigator. The ranger was not injured in the incident.
This investigation is very preliminary. The identity of the ranger involved will not be released at this time. Details about what led up to the shooting will be provided as they become available.
The incident is still being investigated by the Eddy County Sheriff's Office Detective Division. If there is any information that the community would like to report in reference to this incident please contact Captain Matthew Hutchinson or Detective Jared Rostro at 575-887-7551.
---